PHOTOREALISM: THE EVERYDAY ILLUMINATED
May 12 – August 15, 2014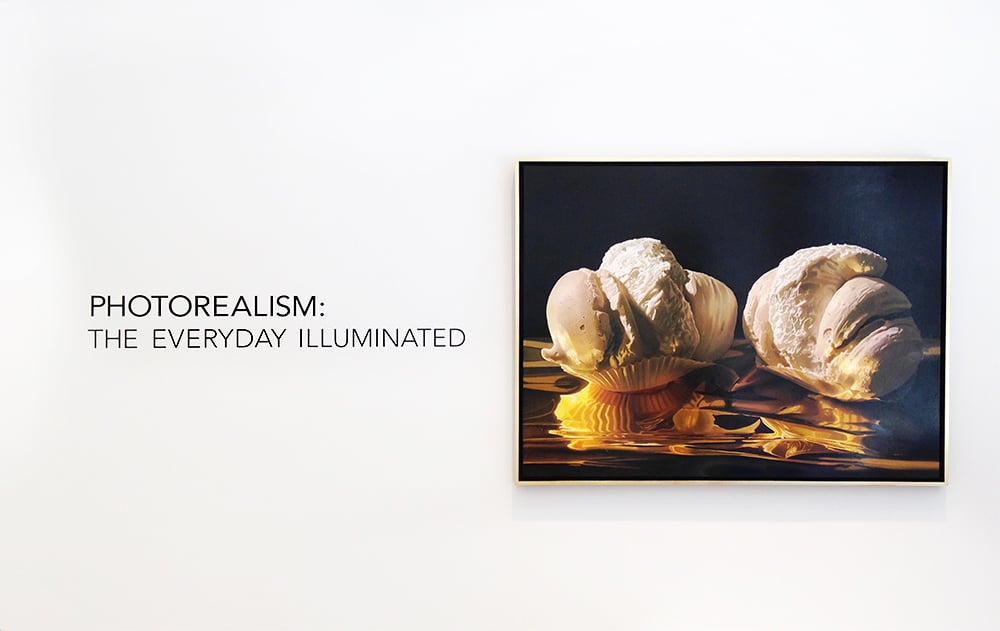 The Photorealist movement transforms the expressive and disciplined study of photographic imagery into highly detailed works of art. Since the 1970s, practitioners of the style have painted, drawn, and sculpted contemporary scenes with articulations of light playing across diverse surfaces: urban and suburban landscapes, the polished exteriors of automobiles or toys, appetizing scenes of food and drink, and the reflective windows and surfaces of seemingly familiar places. Photorealism developed in part as a reaction against the abstraction prevalent in modernist movements. Using their highly refined technical skills, often tricking the viewer (is this a photograph or is it a painting?), the Photorealists successfully tap into one's emotions by recreating the atmosphere of a specific time and place. Memory is a key component of one's experience with a Photorealistic work. The possibility of rekindling childhood images or nostalgia is likely, both consciously and subconsciously.
To some critics, the Photorealists may appear to merely recreate these photographic images into technically obsessive paintings, when in fact the works are acute expressions of the human experience, capturing precious and elusive moments in time. The Photorealists have the ability to take the common, the banal, and often ignored daily routines and to recognize and memorialize these scenes for posterity. In this realm of artwork, the ordinary transforms into the extraordinary.
Jonathan Novak Contemporary Art is pleased to present an extraordinary group of revered and influential American and European Photorealists: Linda Bacon, John Baeder, Luigi Benedicenti, Roberto Bernardi, Tom Blackwell, Robert Bechtle, Charles Bell, Pedro Caceres, Robert Cottingham, Randy Dudley, Richard Estes, Robert Gniewek, Ralph Goings, Gus Heinze, Don Jacot, Cheryl Kelley, Ronald Kleemann, Jack Mendenhall, Bertrand Meniel, Sharon Moody, Yigal Ozeri, David Parrish, Elizabeth Patterson, Rod Penner, Tom Pfannerstill, John Salt, and Ben Schonzeit.
Photorealism: The Everyday Illuminated will be on exhibit through August 15, 2014.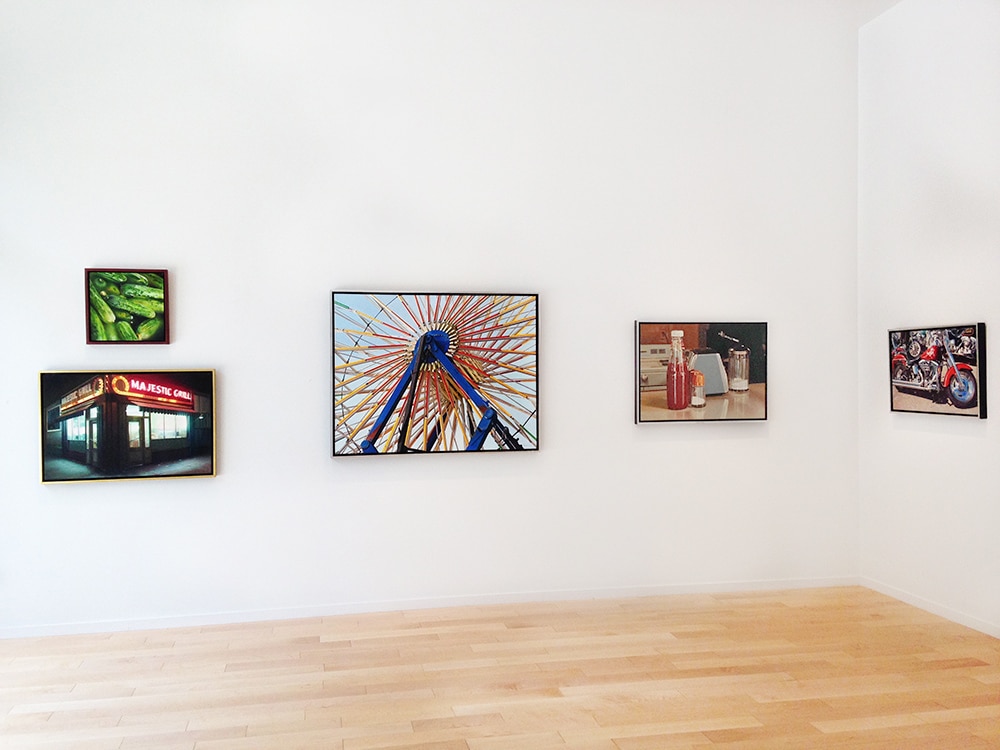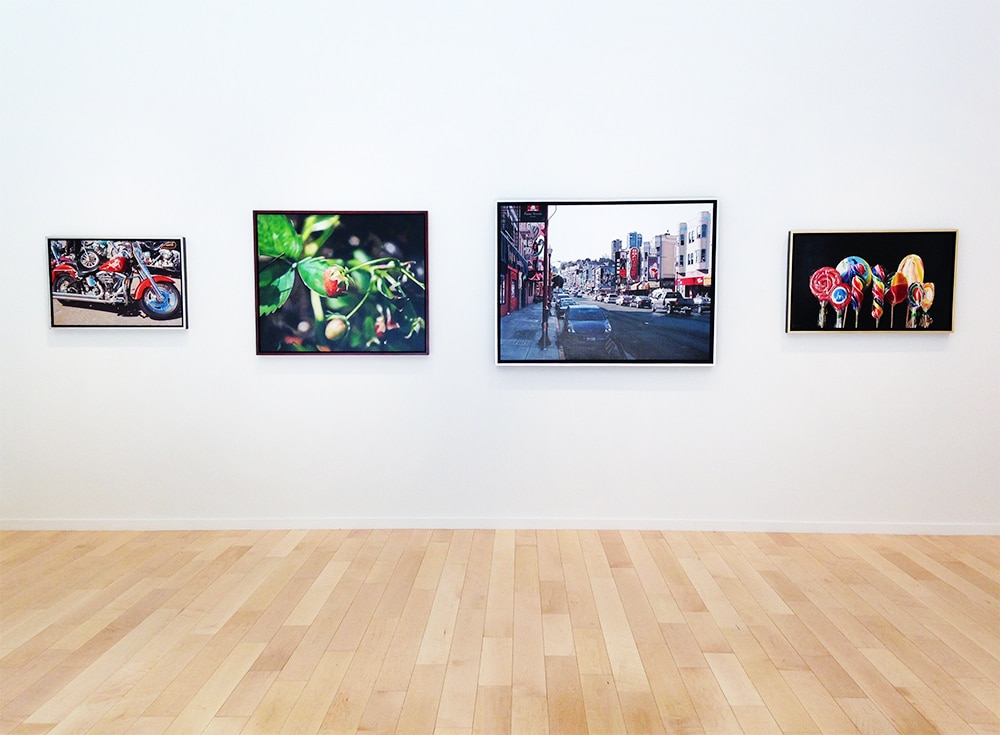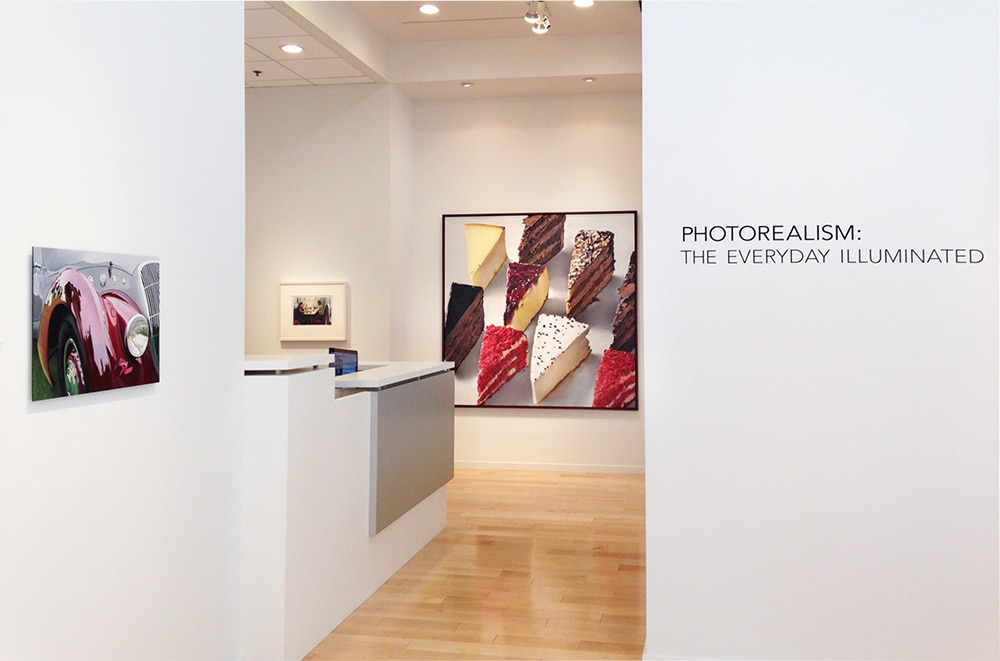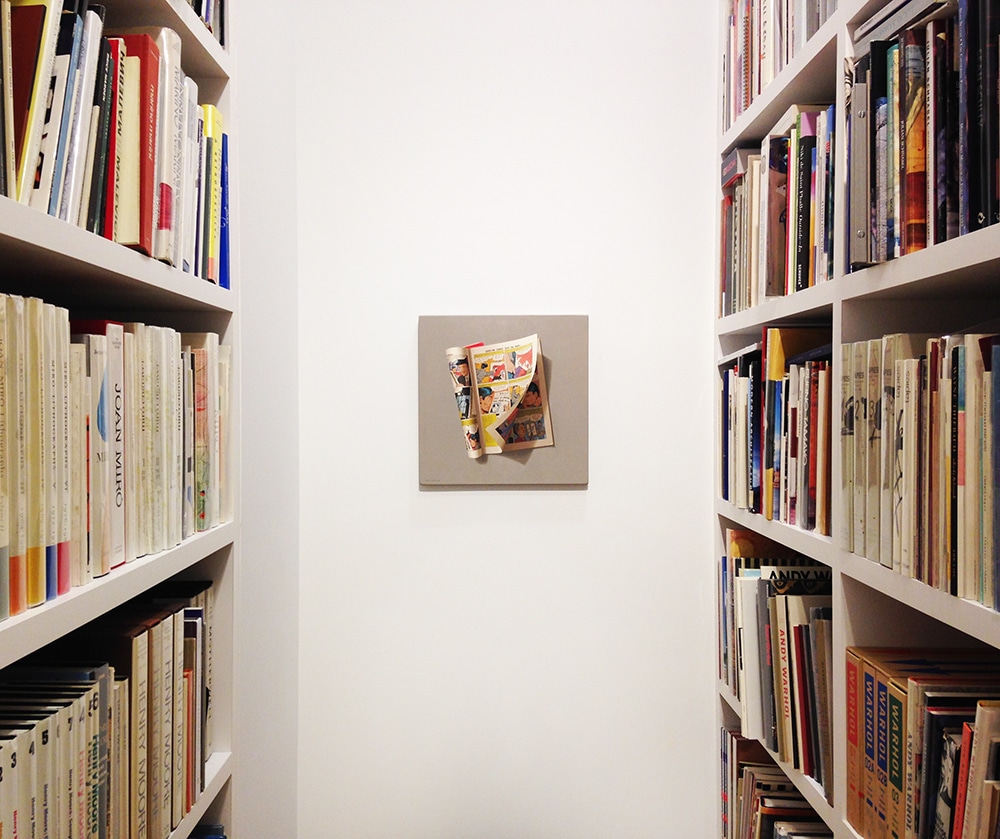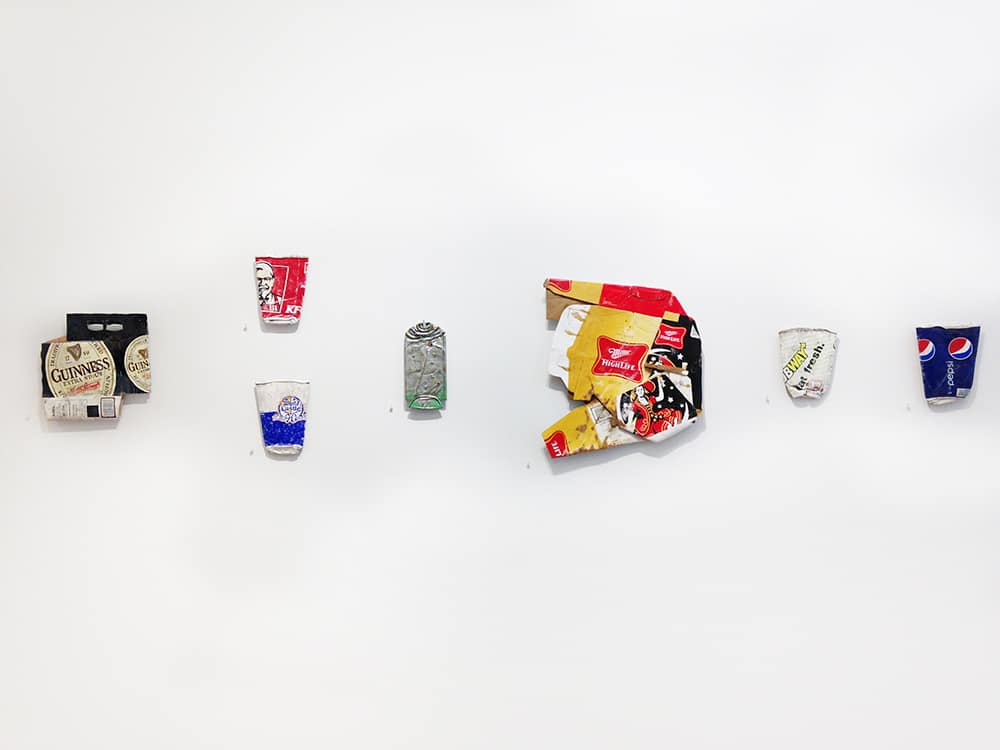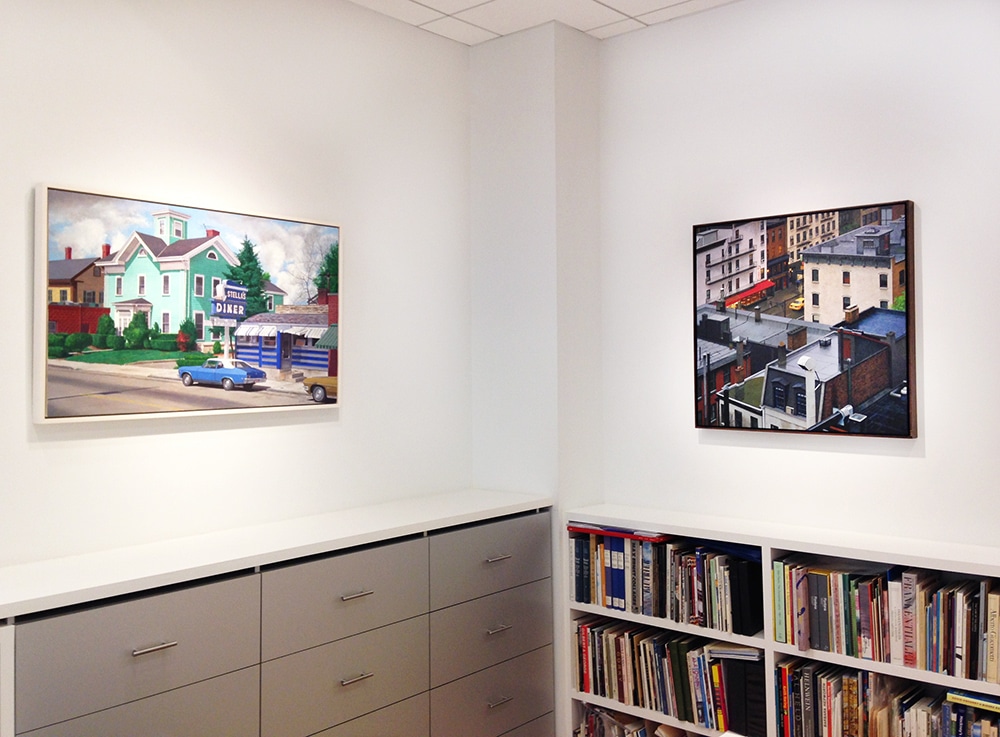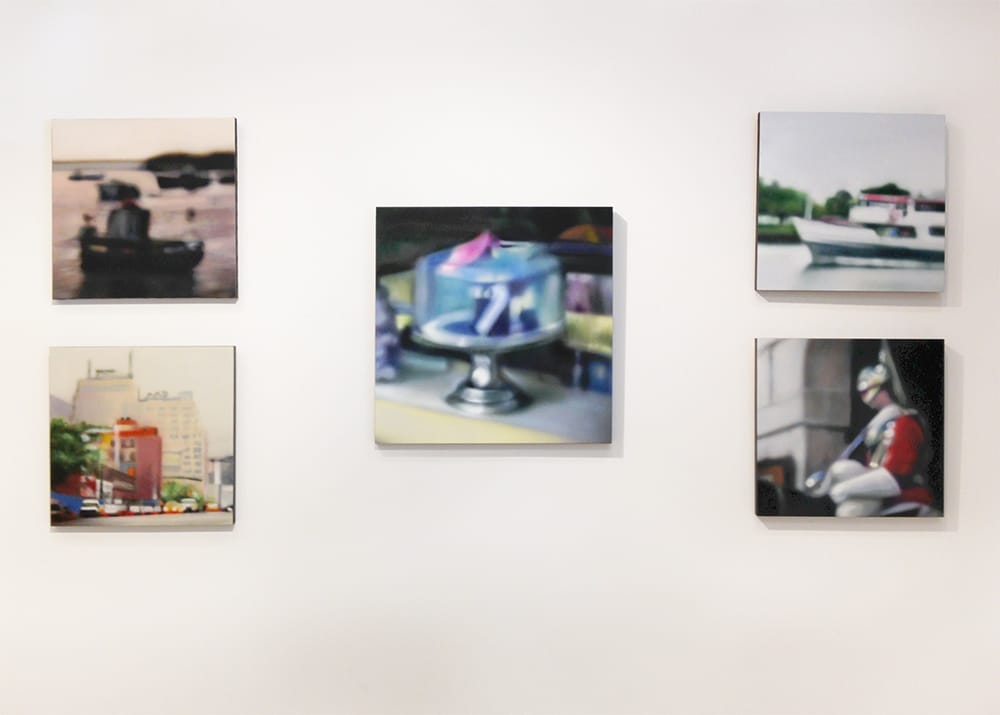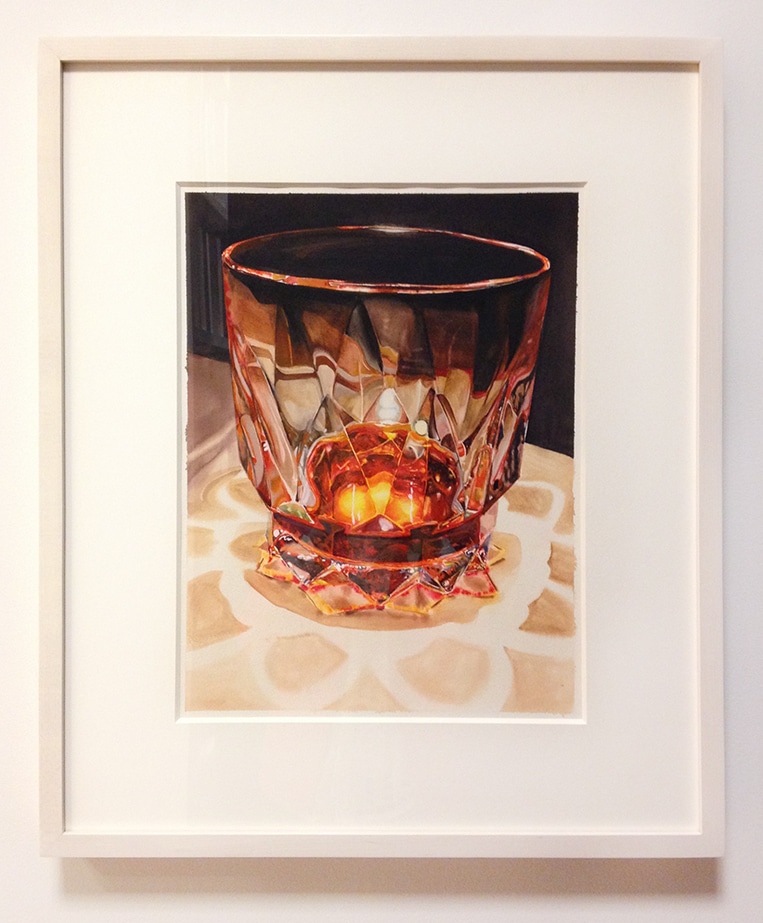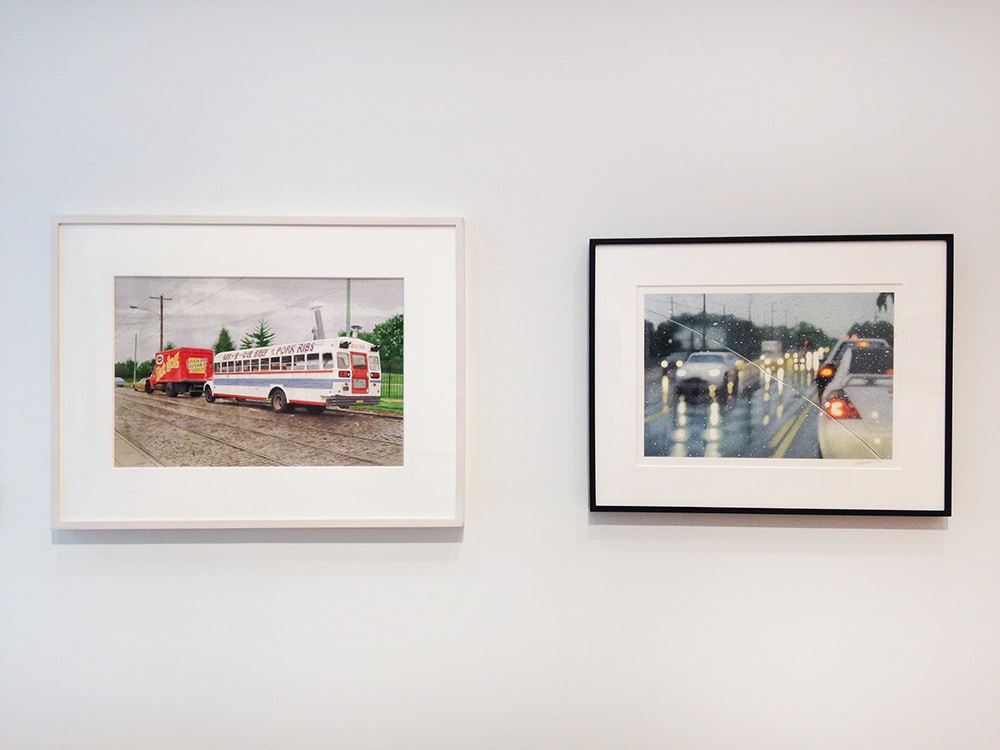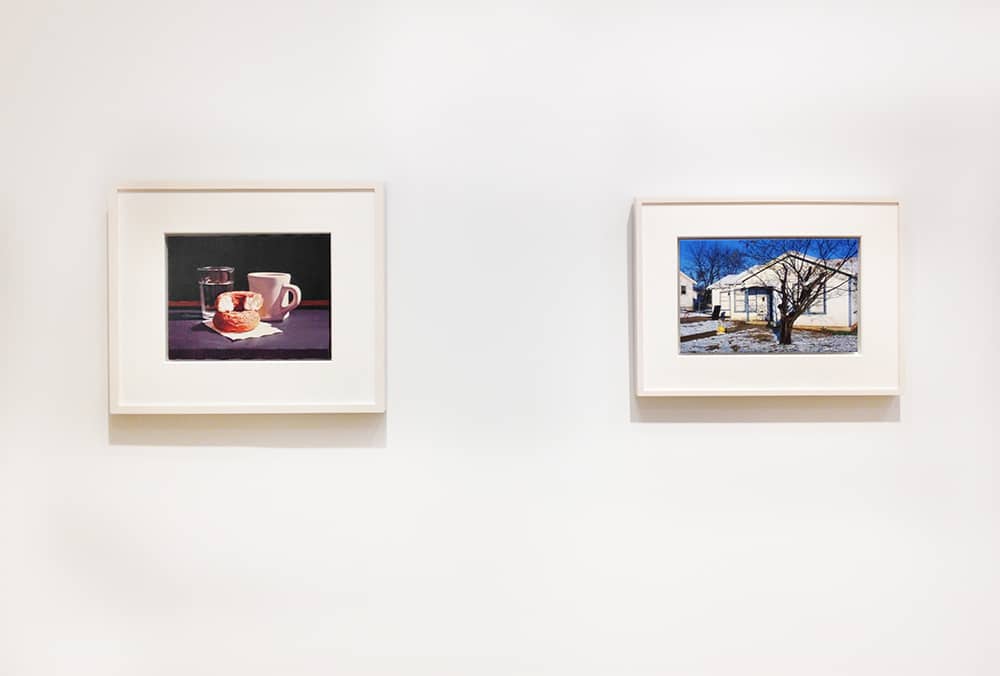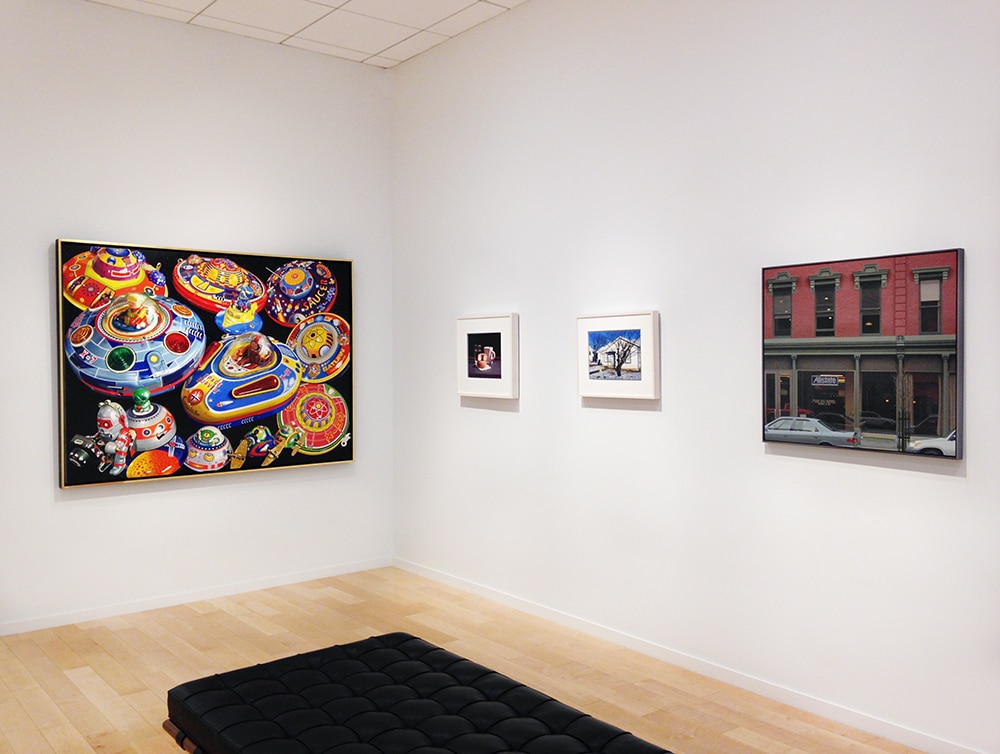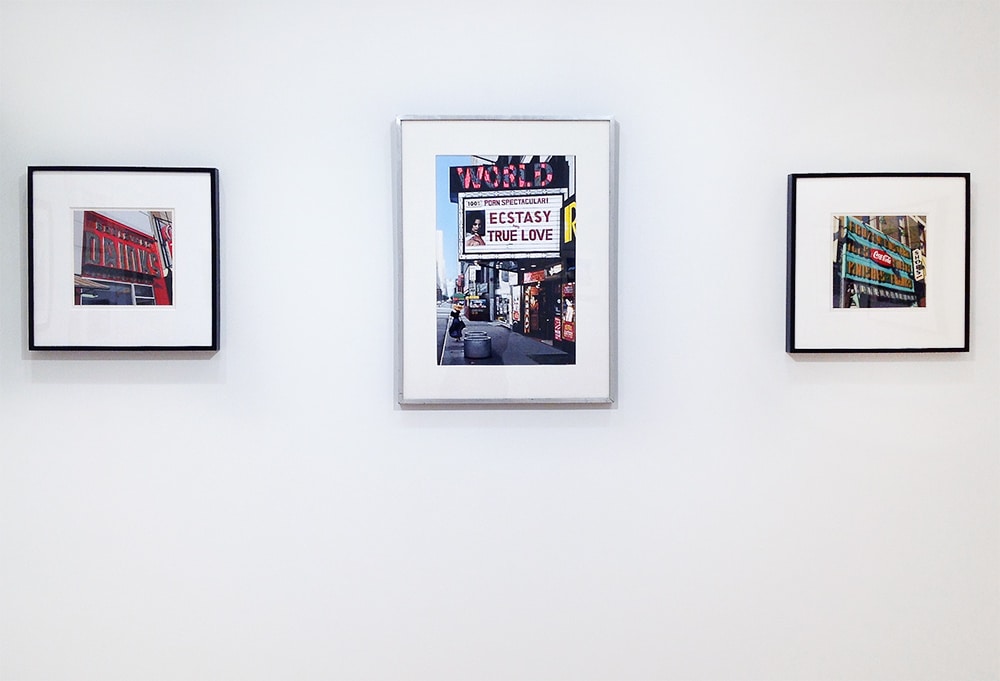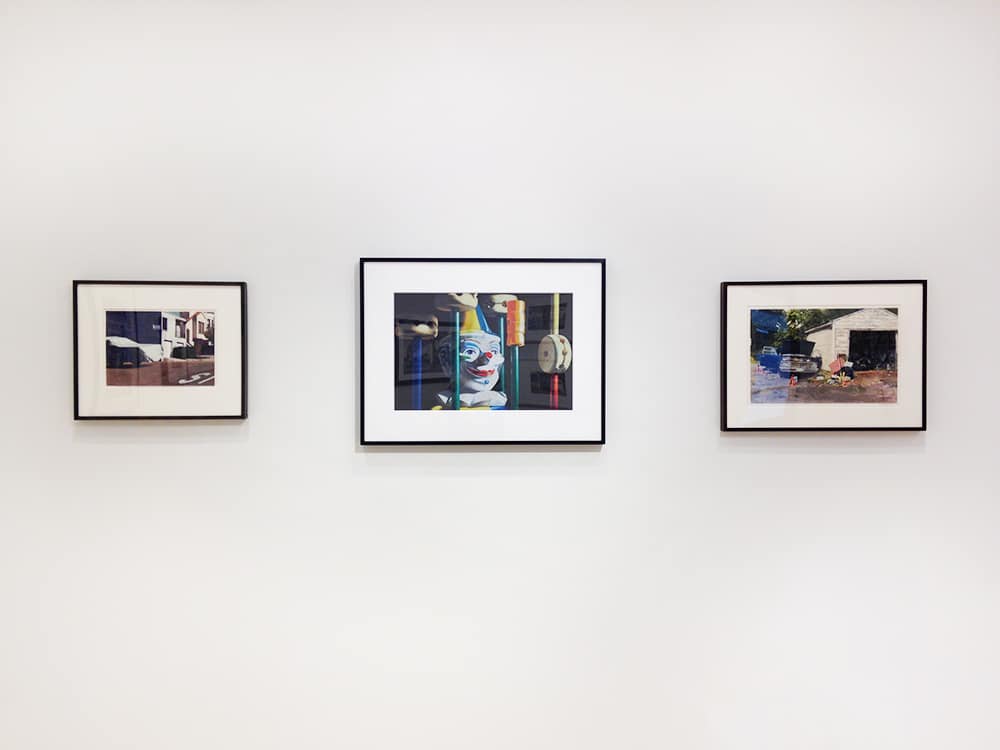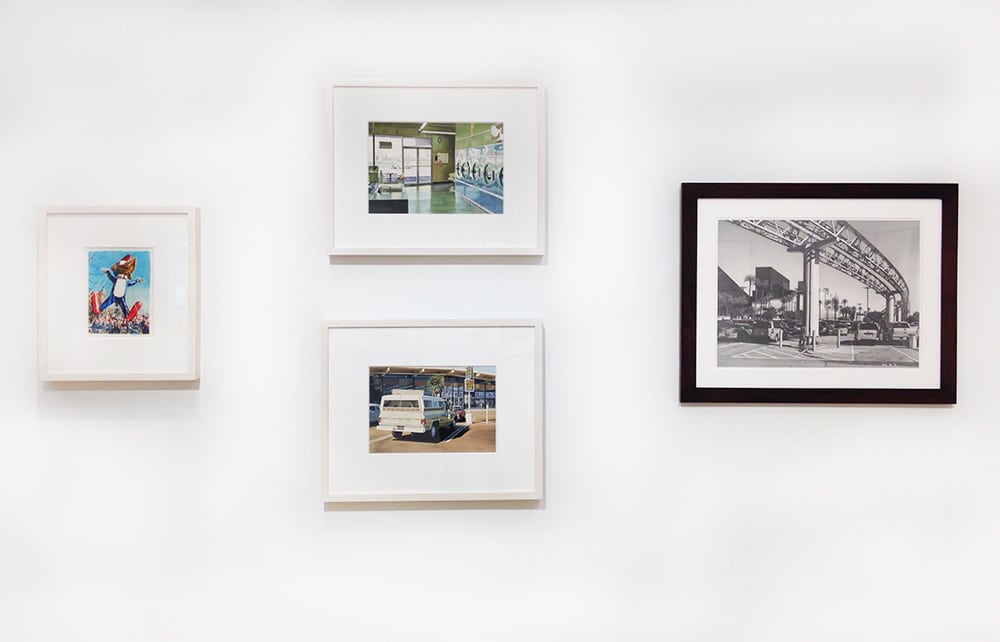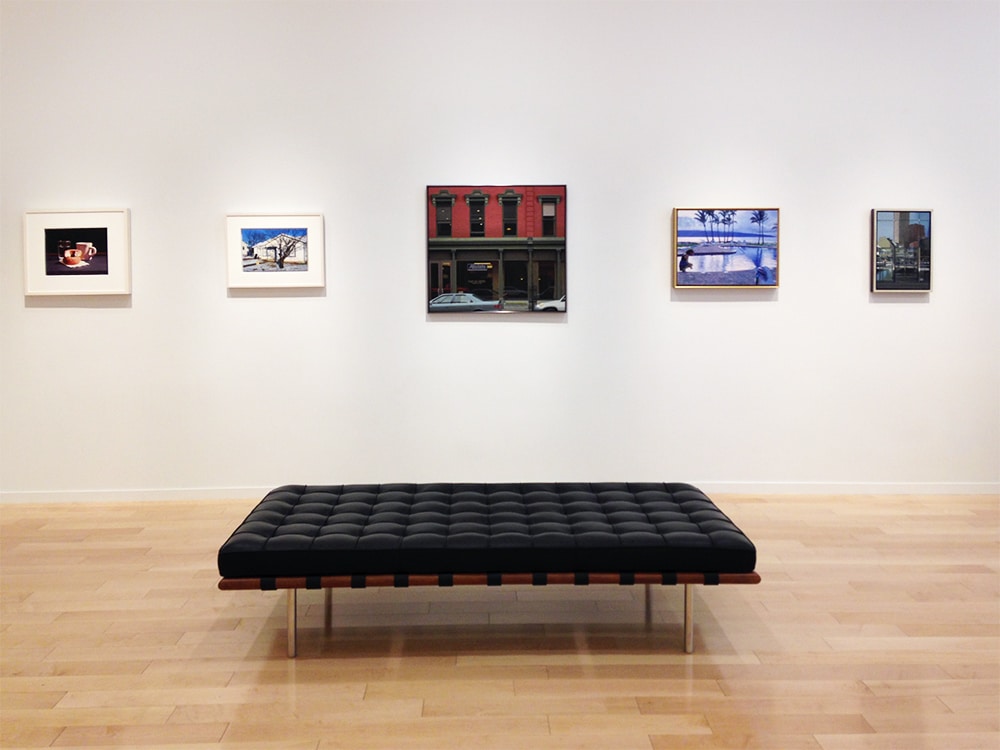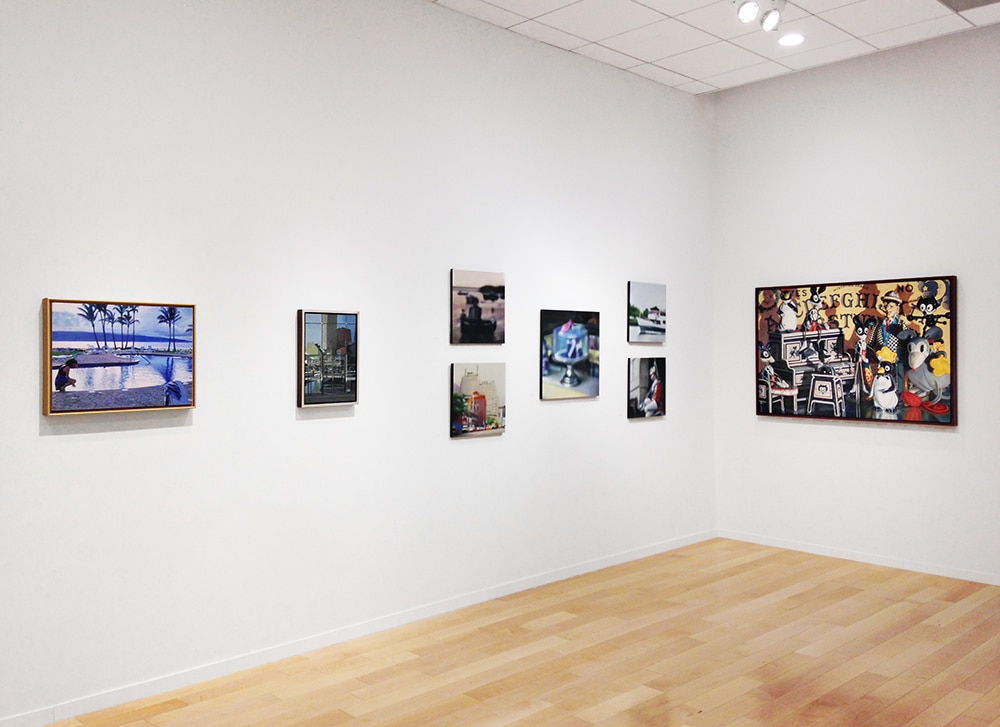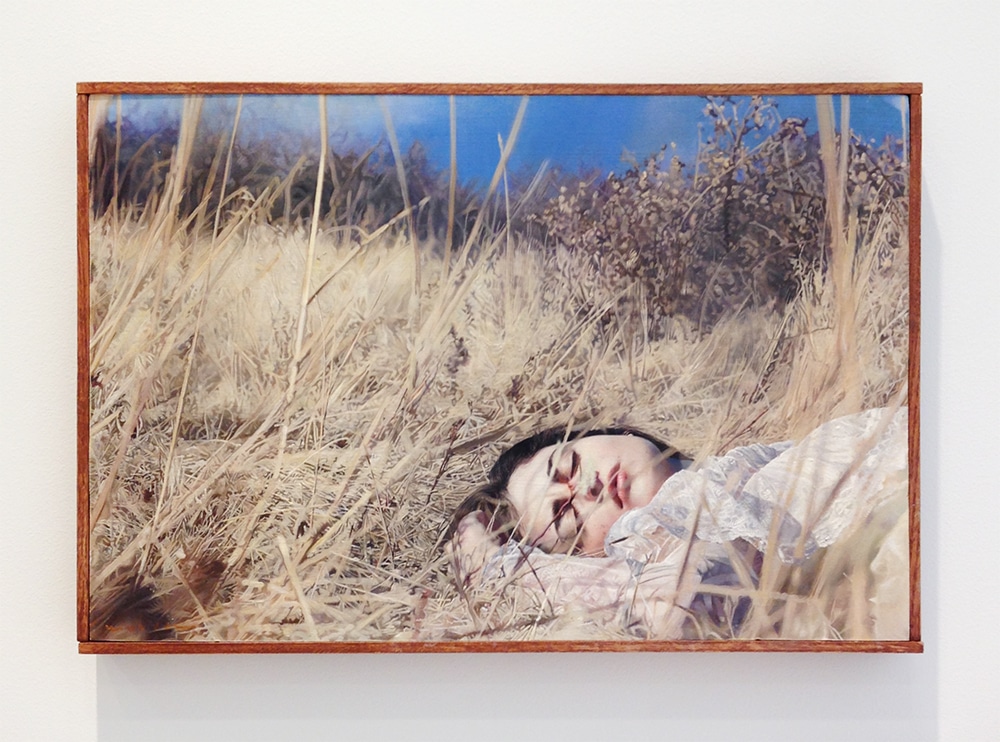 CLOSEUP FEATURES
Childhood Memories [July 30, 2014]
Urban Landscapes [July 16, 2014]
Sensory Delights [June 20, 2014]
Ethereal Dreamscapes [May 29, 2014]
Automobiles and Motorcycles [May 20, 2014]

SaveSave